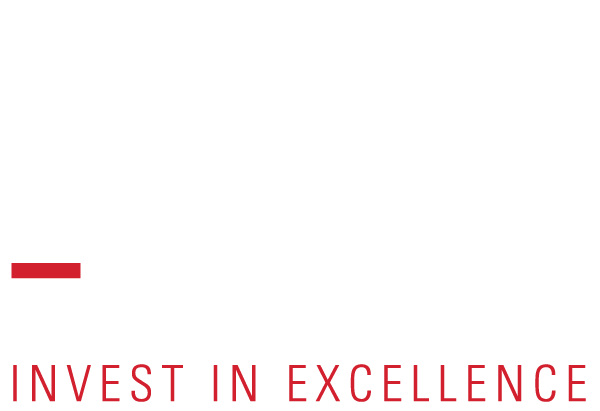 Scope of Work
Allen Harris Design created a brand for the public phase of The University of Tampa's capital campaign, including the theme, graphics, tagline and messaging to be implemented in all campaign communications. AHD, along with Imagine Consulting and Moovie Groovy, also developed marketing and public relations materials, including a campaign video, campus signage, brochure, kick-off event invitation and program, fundraising solicitation materials and print and billboard advertising.
Background
UT was planning the launch of the public phase of the second comprehensive capital campaign in its history. The $150 million capital campaign seeks to grow the University's endowment, build new facilities and support academic programs, faculty and student scholarships.
UT desired a campaign brand to expand on its current campaign that also needed to integrate appropriately with existing UT branding guidelines. An RFP was issued to engage a firm to develop the campaign and materials, and Allen Harris Design and some of our strategic partners were awarded the bid.
Solution
We created a brand that engages donors and tells the story of how the University impacts and changes lives. A range of materials was developed that communicates the University's mission, goals and impact on individuals and the community. Creating Tomorrow for UT and Our World, the capital campaign for The University of Tampa, is the future of UT. It was designed to help propel the University to continue to fulfill its transformative role as a model metropolitan university, providing an outstanding educational experience for students to achieve their goals and reach for their dreams.
About The University of Tampa
The University is in the top tier of U.S. News and World Report's "America's Best Colleges." The Princeton Review has recognized UT as one of the nation's best institutions for undergraduate education, and UT's Sykes College of Business is listed in Princeton Review's "Best 296 Business Schools."
The University of Tampa is a private, residential university located on 105 acres on the riverfront in downtown Tampa. Known for academic excellence, personal attention and real-world experience in its undergraduate and graduate programs, the University serves approximately 8,000 students from 50 states and 140 countries. UT offers 200 academic programs of study in its undergraduate and graduate colleges.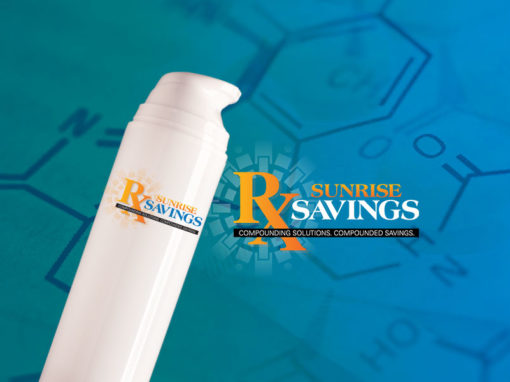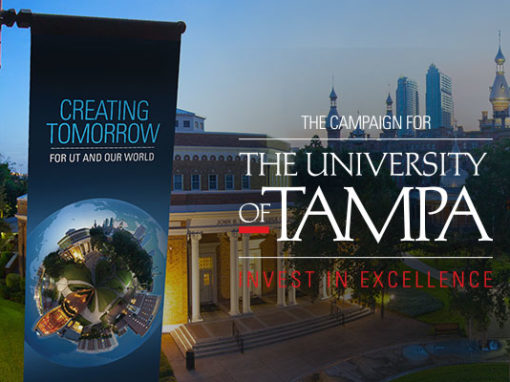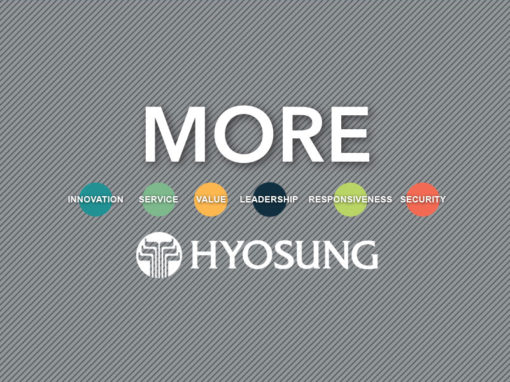 Collaborate With Us
Together, we can integrate your marketing, advertising and public relations for greater audience engagement and results.