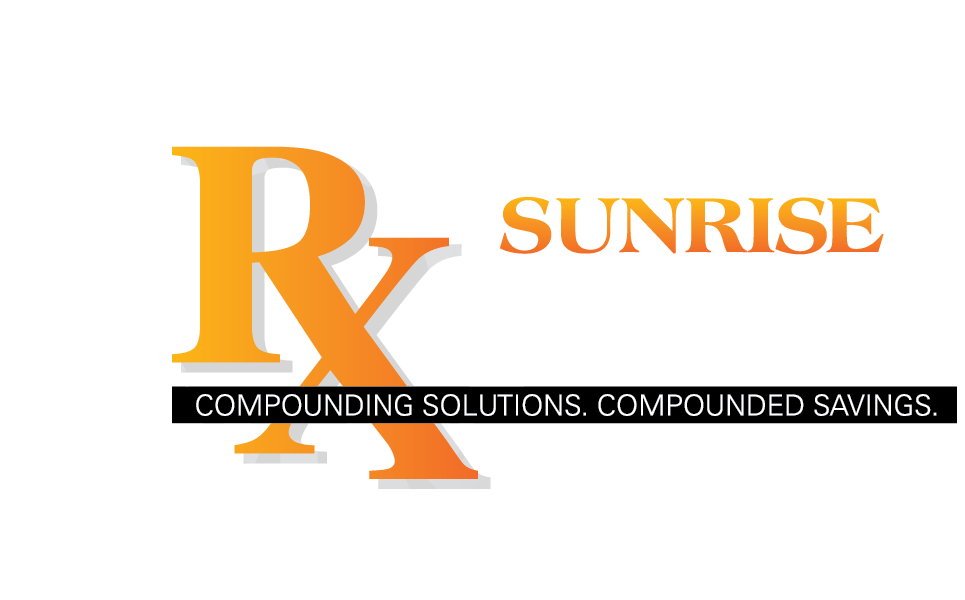 Scope of Work
SunriseRx, the new compound prescription savings program of Sunrise Medical Solutions, required brand development and messaging for the program launch. Allen Harris Design created a logo, advertisements, collateral materials, conference signage and a website. The project included messaging and copywriting to develop a brand tagline and content for all materials.
Background
The SunriseRx Savings Program was developed to protect payers from the high cost of prescription compound medications in the workers' compensation industry by reducing costs by 50-90 percent. The program also provides payers the ability to offer injured employees the numerous benefits of topical compounded prescriptions, including the non-addictive qualities, ease of dosage control and tolerance, ability for individuals to work safely while utilizing prescriptions and a national home delivery program.
Sunrise Medical Solutions wanted SunriseRx Savings Program branding to be an extension of its company branding, previously developed by Allen Harris.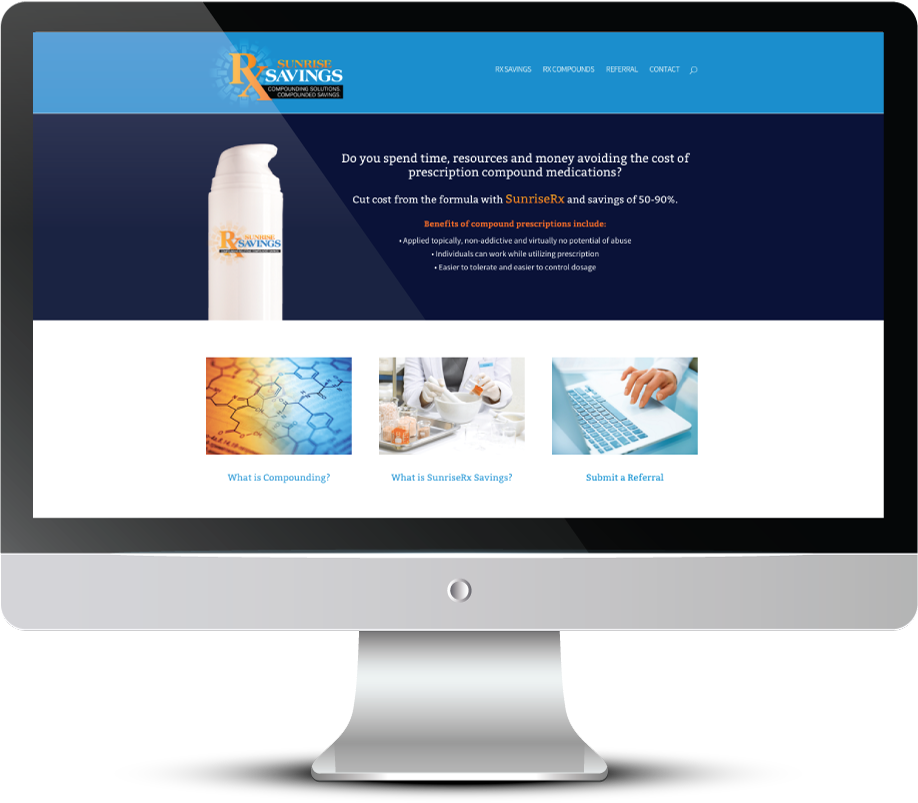 Solution
AHD created branding, design and messaging to communicate key messages to the target audience. Topical compound medications provide many benefits to both the injured worker and employer, but cost has been prohibitive in the past. As a result, we crafted succinct messages combined with eye-catching design to connect and communicate the program benefits.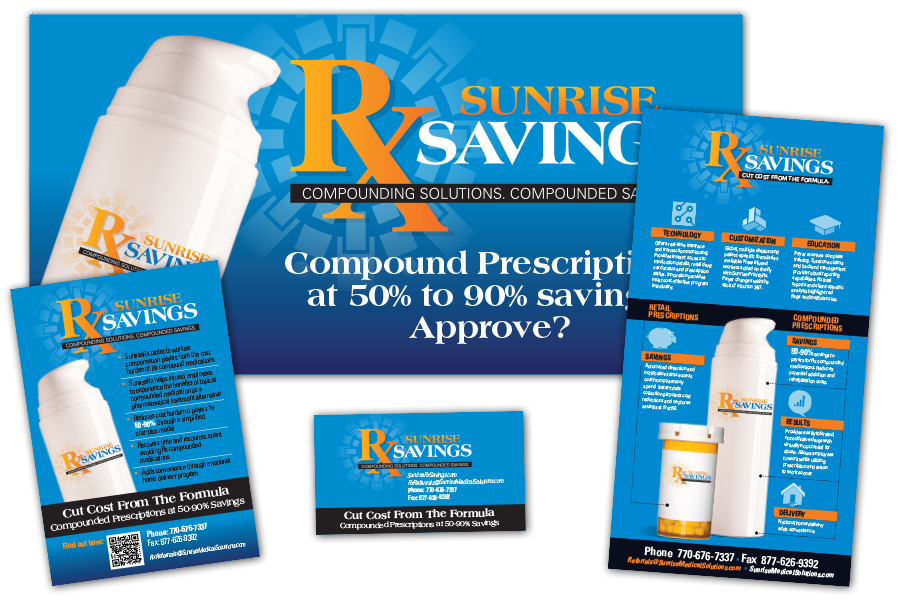 About Sunrise Medical Solutions
Sunrise Medical Solutions Inc. is a privately owned and operated business focused on managing the medical equipment, medical supply and home health care needs of injured employees to help them successfully navigate the recovery process. Sunrise builds trusting, long-term relationships with clients through a hands-on service model, helping individuals get "Back to Work. Back to Life."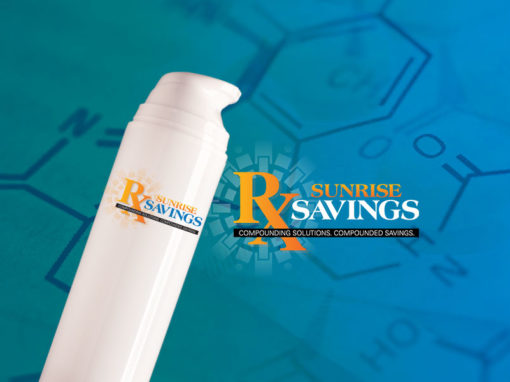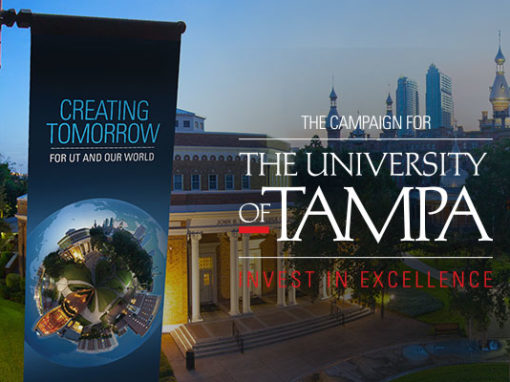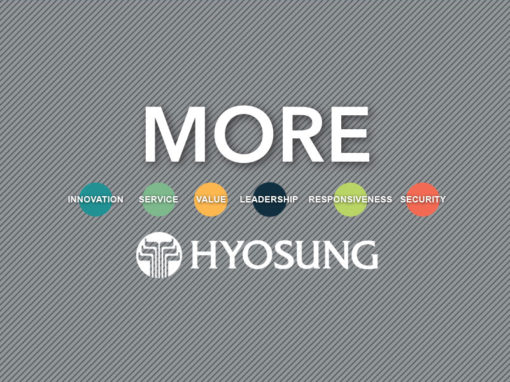 Collaborate With Us
Together, we can integrate your marketing, advertising and public relations for greater audience engagement and results.