Volunteers of America of Florida
Scope of Work
Through a partnership with A3 Creative Loft, Allen Harris designed a pocket folder brochure that showcases the services of Volunteers of America of Florida. This piece is used to solicit donations for the programs and services provided by this nonprofit.
About Volunteers of America
Volunteers of America of Florida is part of the national nonprofit spiritually based organization that supports, nurtures and uplifts the human spirit and empowers the people it serves to reach their full potential. The agency's work includes opportunities for people in the community to serve: such as board members, volunteers and staff. The organization is also a leader in home-based behavioral healthcare services and is accredited by the Joint Commission.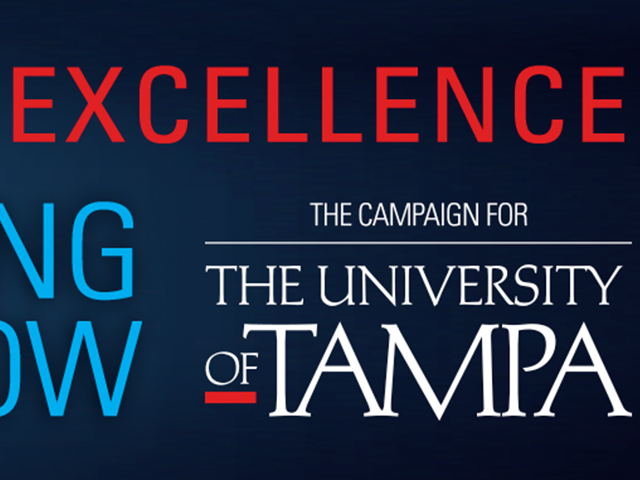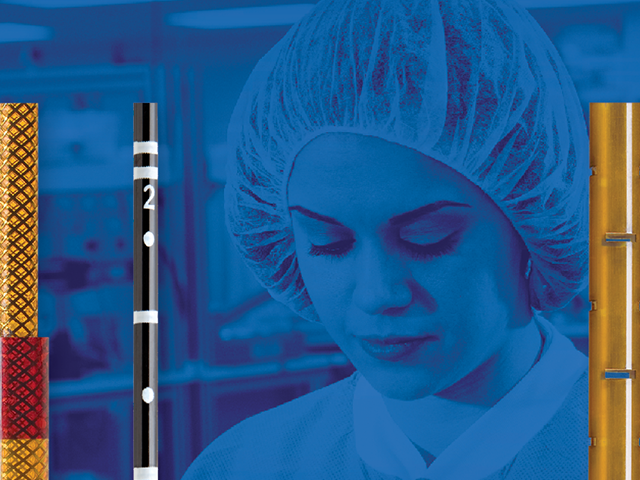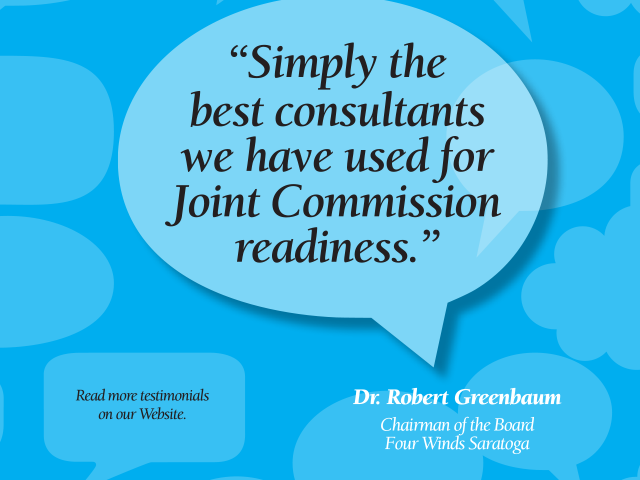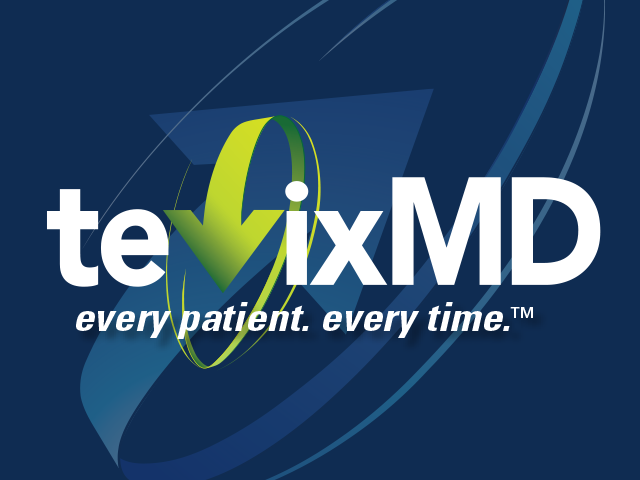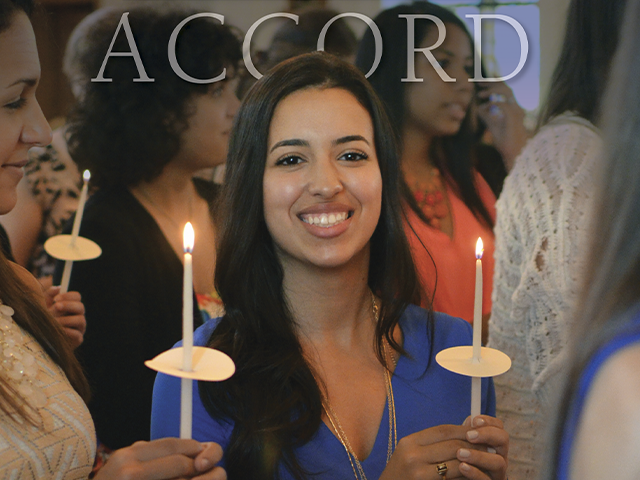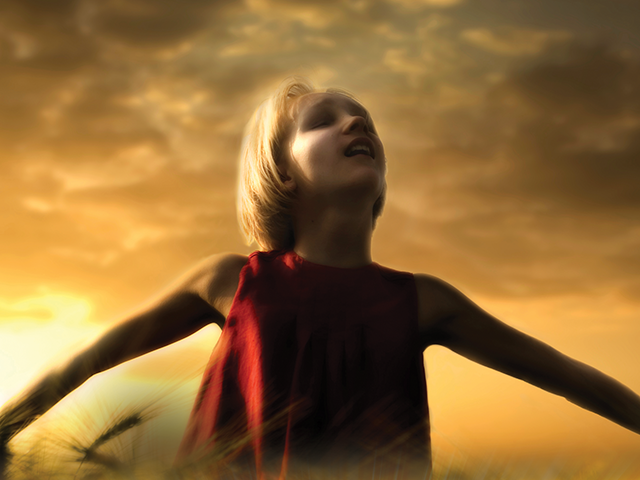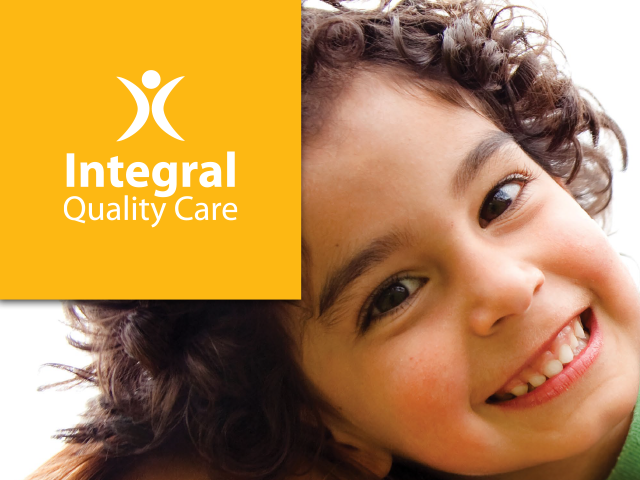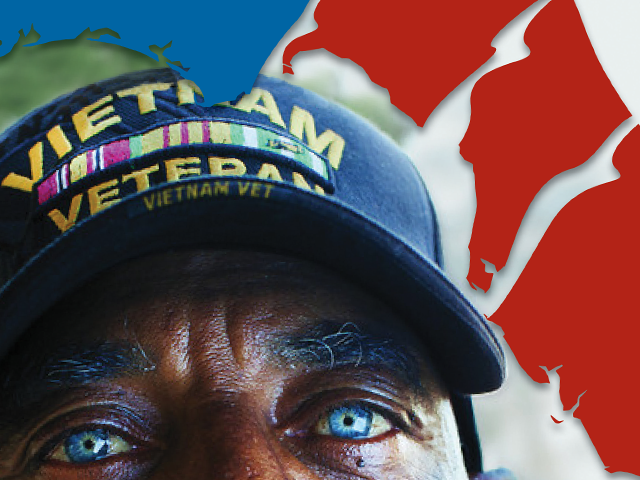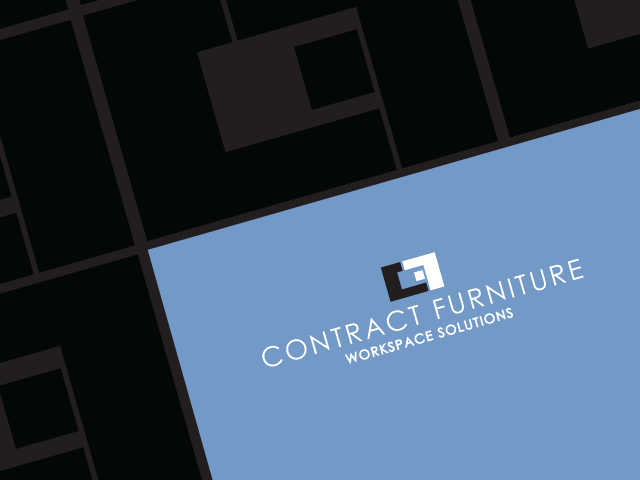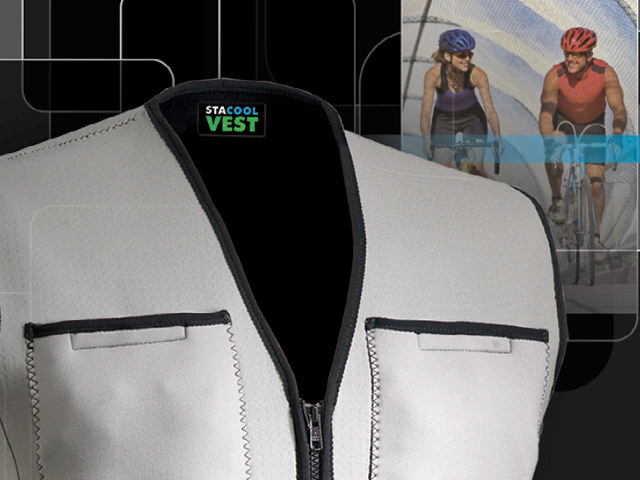 where creativity meets strategy
See how we help companies just like yours.