Scope of Work
Allen Harris Design delivered updated, high-tech branding compatible with TevixMD's innovative products. A new logo and color palette were developed, as well as corporate identity package, trade show materials and a responsive website.
About TevixMD
TevixMD Corporation provides real-time and batch identity verification and benefits eligibility services that enable healthcare service providers to eliminate bad debt and increase collections. The Patient Admit System uses a patented verification technology, advanced cloud technology and proprietary software tools to create simple, easy-to-use tools that can be deployed at a single site or enterprise wide.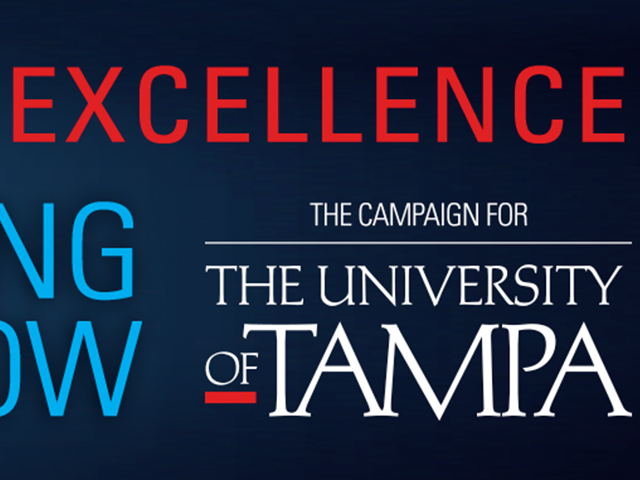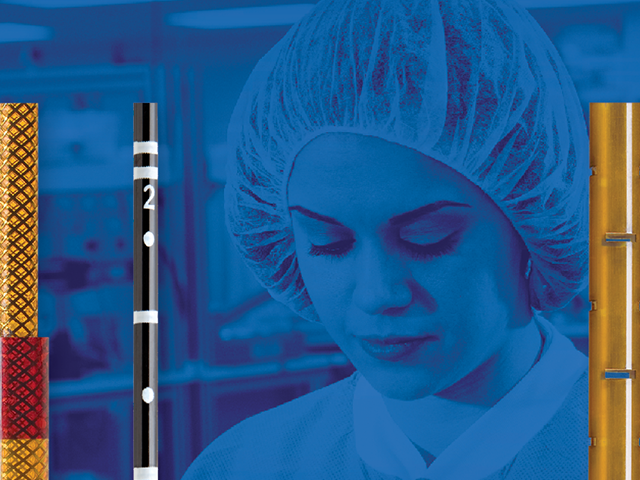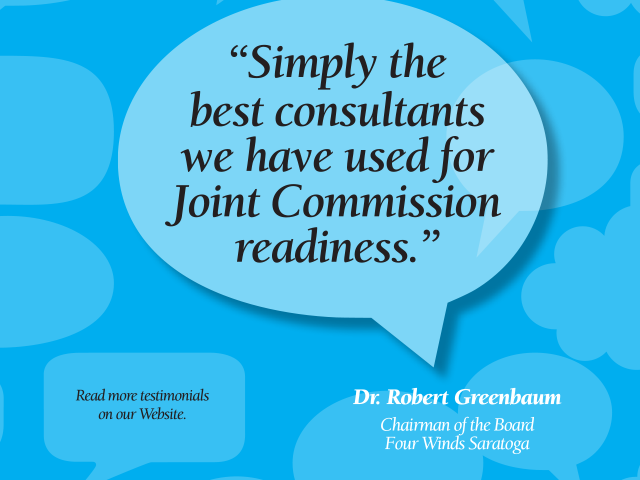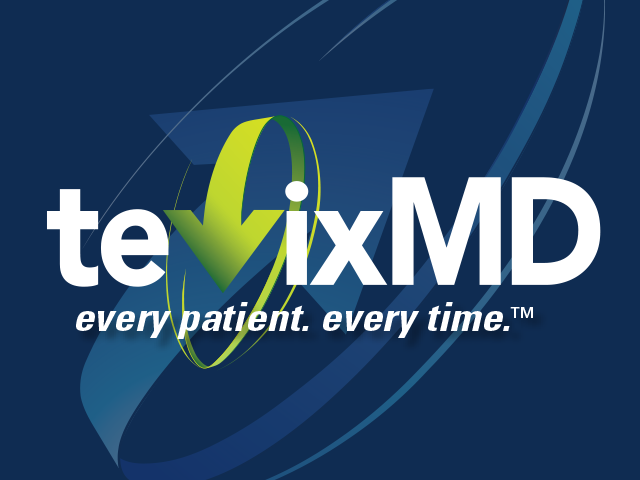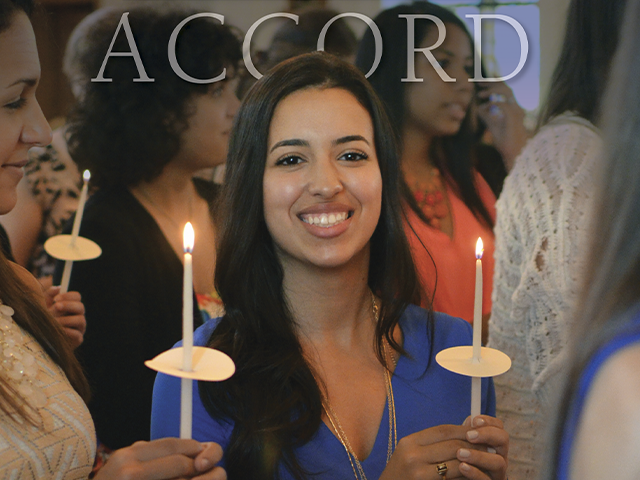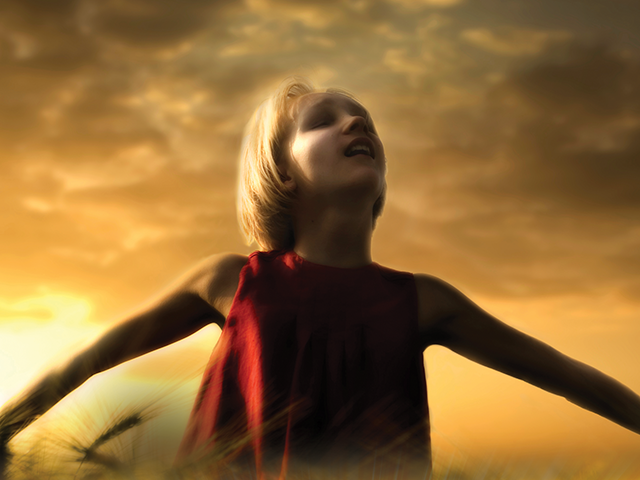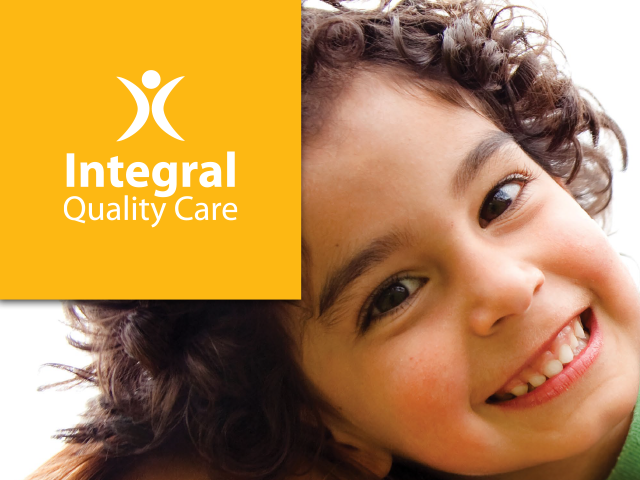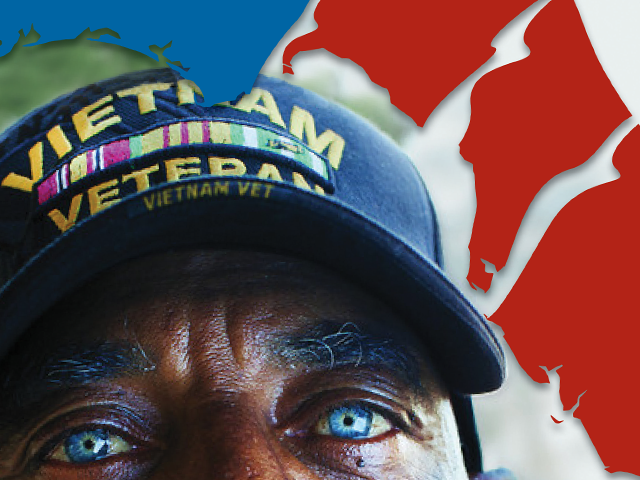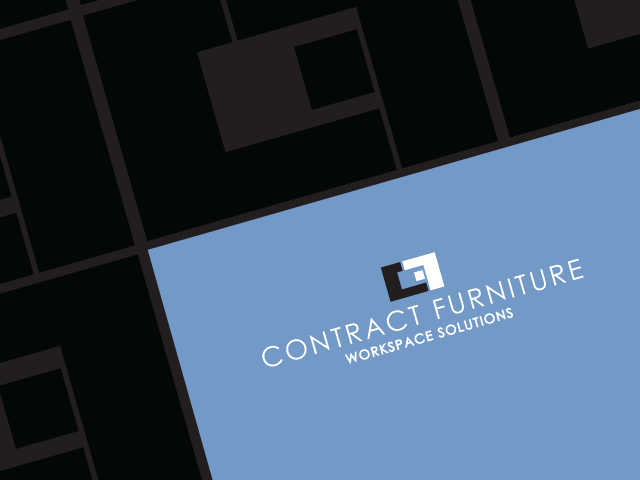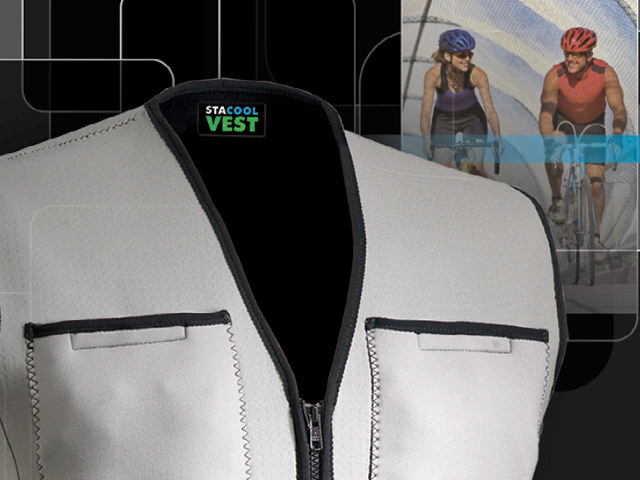 where creativity meets strategy
See how we help companies just like yours.