Scope
Brand Identity, brand manual, corporate ID package, print collateral, signage, photography and website design & development.
Background
Acting as an extension of the MicroLumen marketing department, Allen Harris Design created MicroLumen product branding at a time when its marketing approach was confined to print collateral and trade show exhibits.  Throughout the past two decades, Allen Harris Design has expanded MicroLumen's branding to reflect the company's growth from a small startup business to a formidable manufacturer of medical tubing sold worldwide.
Problem to Solve
MicroLumen began as a small B2B company with an impressive niche product. Its high performance medical tubing for medical devices had no real identity, logo design or sales material to go to market. Created before the Internet Age, MicroLumen relied on print materials and trade show presence to communicate its products and brand.
As the company grew, so did its need for comprehensive branding that would graphically depict the product benefits and become easily recognizable to customers. More importantly, the branding had to grab the attention of medical device OEMs and demonstrate how MicroLumen medical tubing answers the need for a high performance product to match the demands of their higher performance instrument designs.
Challenge
Medical instruments have a practical function, often depicted in a simple line drawing typical of those found in an operator's manual. Though critically significant to their medical purpose, they lack the image or sex appeal that motivates a buyer to take a second look.
MicroLumen tubing, like many medical products, are microscopic in size and difficult to see with the naked eye. They are often trademarked, so capturing the product and its manufacturing process without revealing proprietary information is a challenge, especially when the client wants their market brand to focus strictly on the product.
Criteria
The brand needed to "wow" a niche market of highly trained and intuitive medical engineers who require the components of their medical instruments to meet stringent demand for high quality, ability to perform at the highest level, and produced by a reputable company that provides excellent service. Because the product is amber in color, the client required authentic photographic images that combined with a palette of blue hues. Above all, the images had to emphasize the product.
Solution
Using a camera with microscopic lens and strategically placed studio lighting, Allen Harris Design captured the essence of each tubing in such extraordinary detail, there is little question about its properties and performance capabilities.
Leveraging the company name, Allen Harris Design created a highly sophisticated logo that resembles an "M" with one side appearing as an amber liquid and the other side resembling a series of fine lines associated with microscopic tubing. Together, they graphically embody the essence of MicroLumen's manufacturing process, one that takes the polymer from a liquid to solid form, producing the microscopic tubing.
The logo, along with the photographic images, served as the basis of Allen Harris Design's creation of MicroLumen's brand identity. This signature branding is communicated in each marketing element, including print collateral, website design, corporate identity package, signage, and brand manual. The branding also includes images of the new MicroLumen headquarters and manufacturing facility, adding another dimension that advances the company's persona as a leader in the high tech world of medical manufacturing.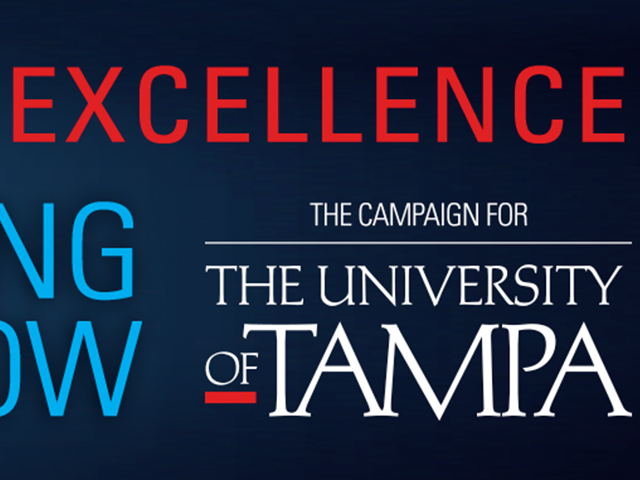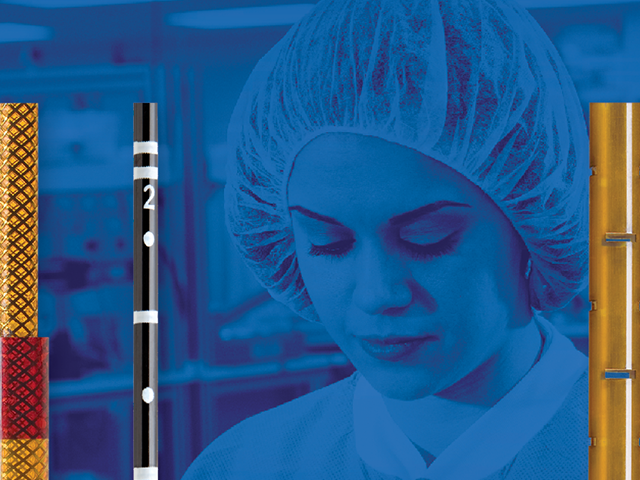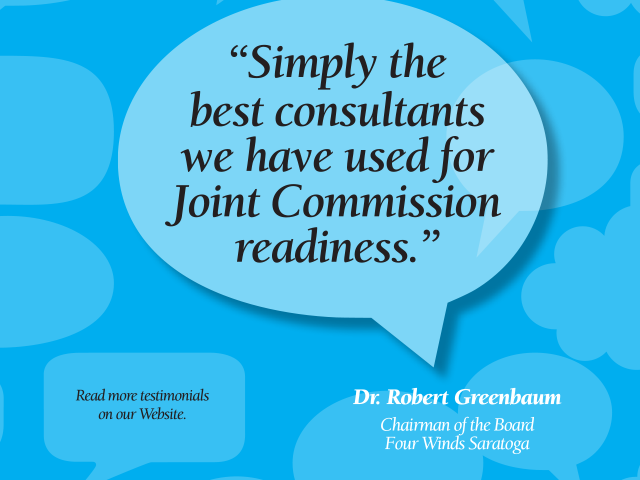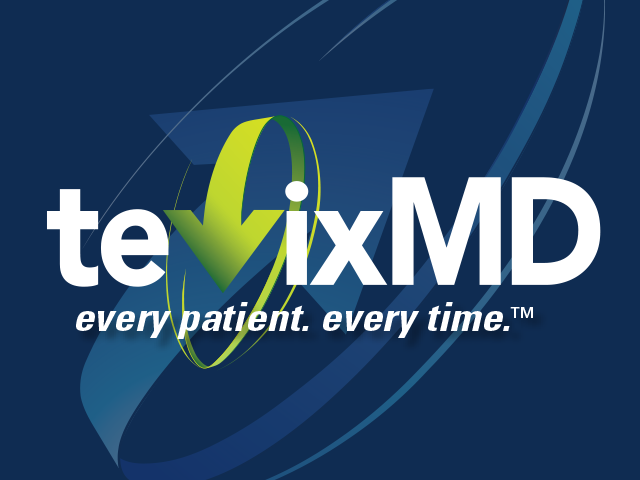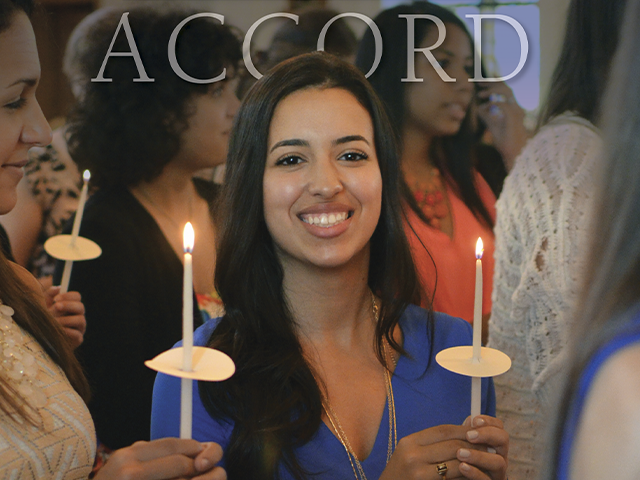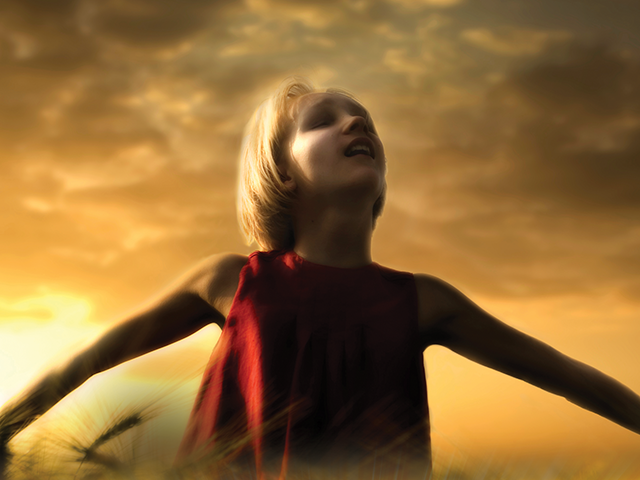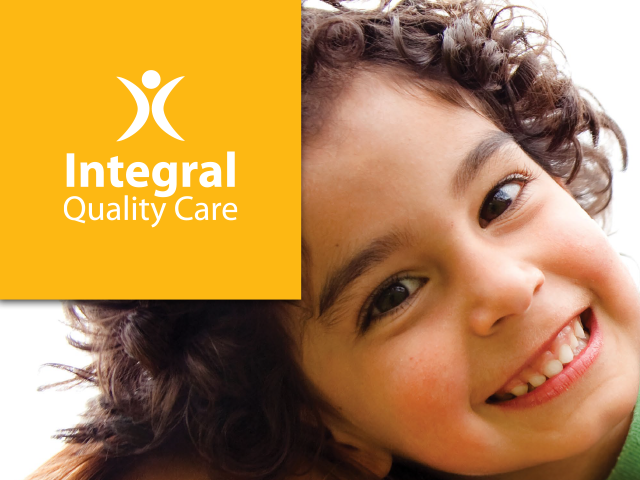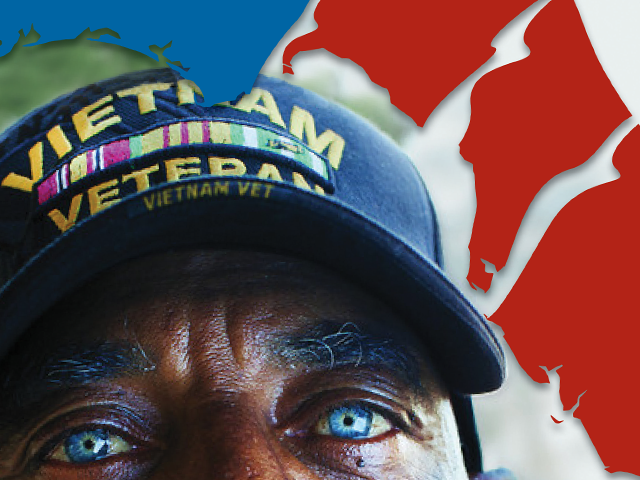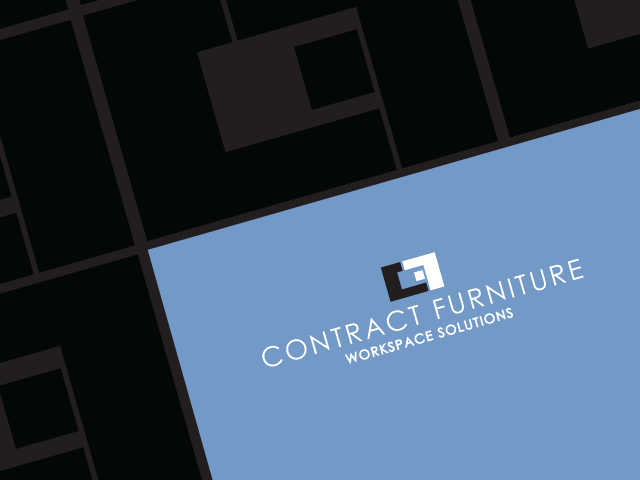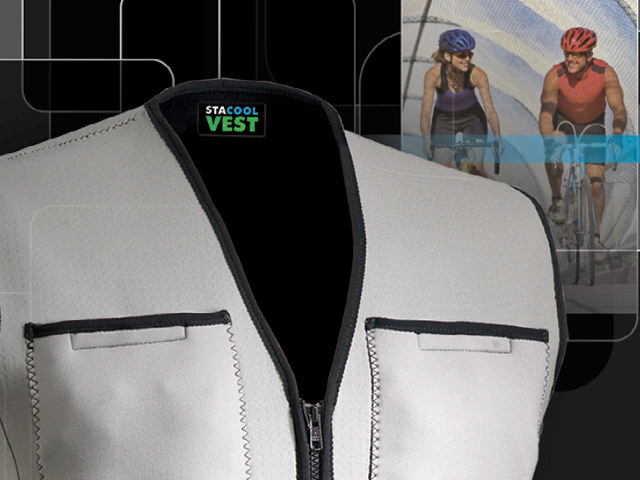 where creativity meets strategy
See how we help companies just like yours.