Scope of Work
Re-branding including logo design, corporate identity package, collateral materials, advertisements and signage.
Background
When Integral Quality Care was acquired by Healthcare Network of Southwest Florida, Integral needed re-branding consistent with its new parent company while appealing to a specific target audience, Medicaid enrollees.
Problem to Solve
Unhappy with its previous branding, Integral wanted an energetic identity to engage a population comprised mostly of young Hispanic and other minority families. Meanwhile, it had to reinforce the association with its parent organization.
Challenge
As a provider of Medicaid services, Integral required that re-branding and related materials comply with government standards, so accommodating government approval created a tight turnaround. The need to launch the website by a certain date was also a factor in the compressed schedule.
Graphically, the new logo had to integrate well with the parent company's symbol and was to match the parent color palette.
Crucial, too, was the need to engage the minority market by showing Integral as a company that cares about its customers.
Solution
Allen Harris Design met the deadline, creating a range of materials along with brand guidelines ensuring consistency across all platforms, including new enrollee packages, letterhead and signage. Allen Harris generated an image library that depicts young minority parents and their children portrayed in a warm and caring setting signifying a healthcare provider that values the health of families.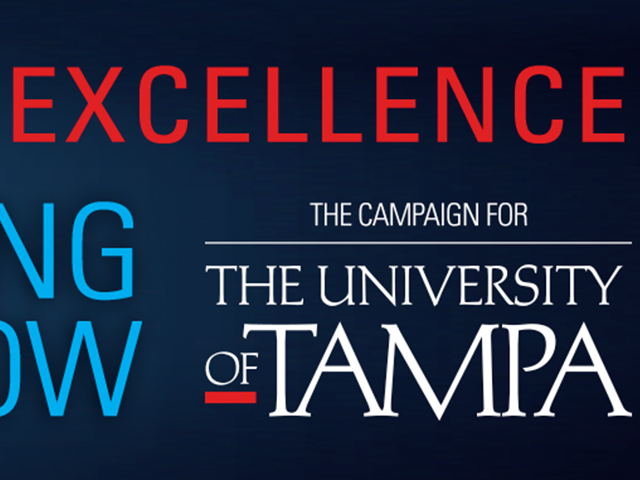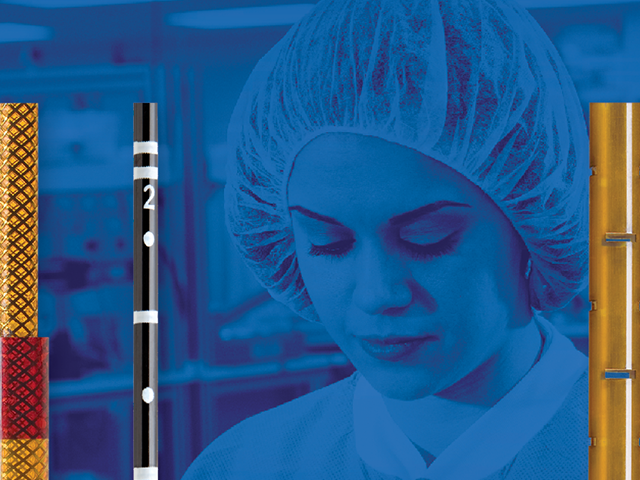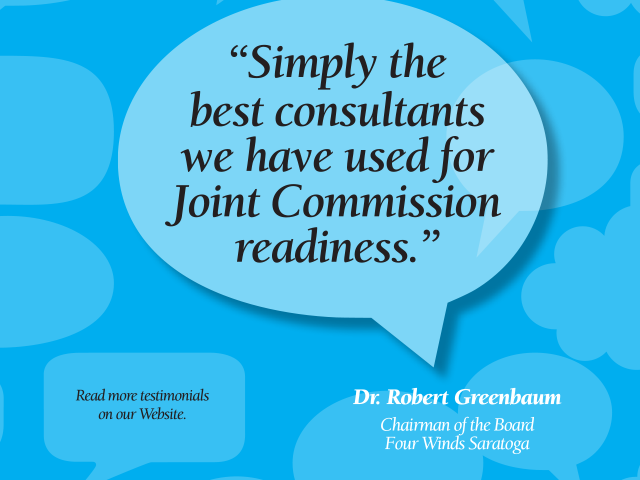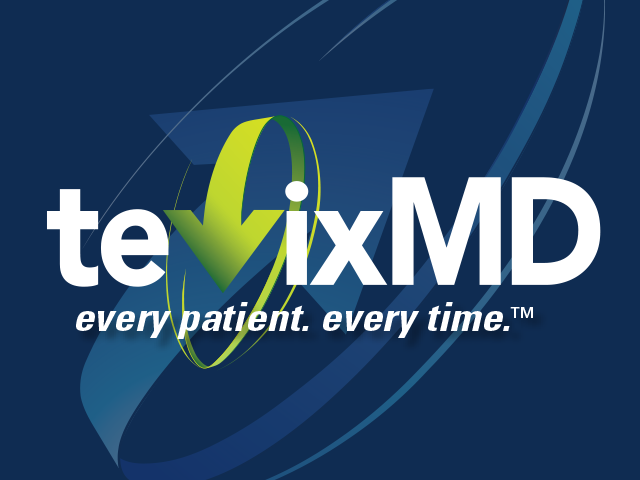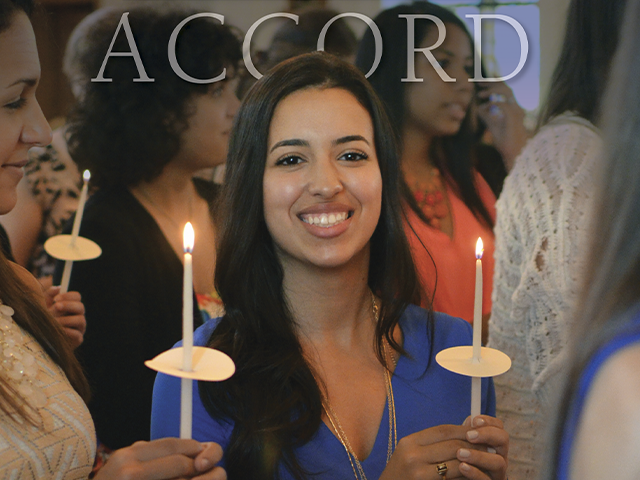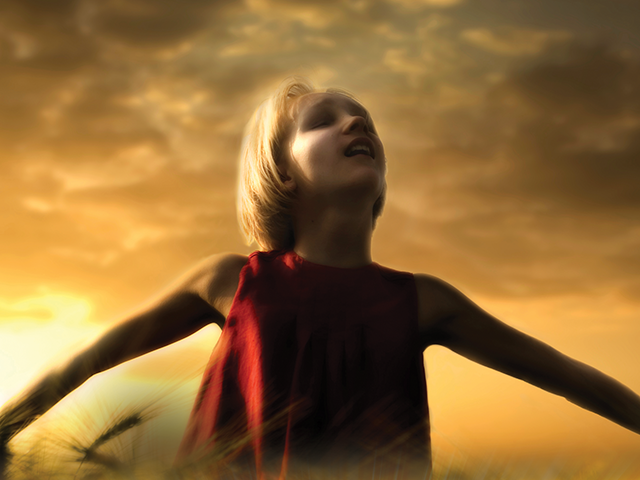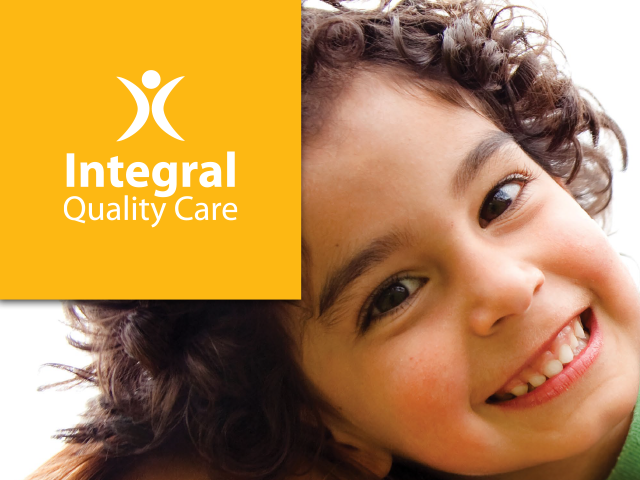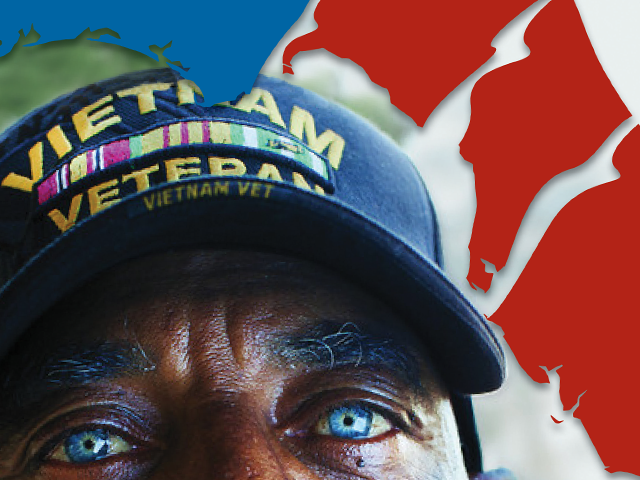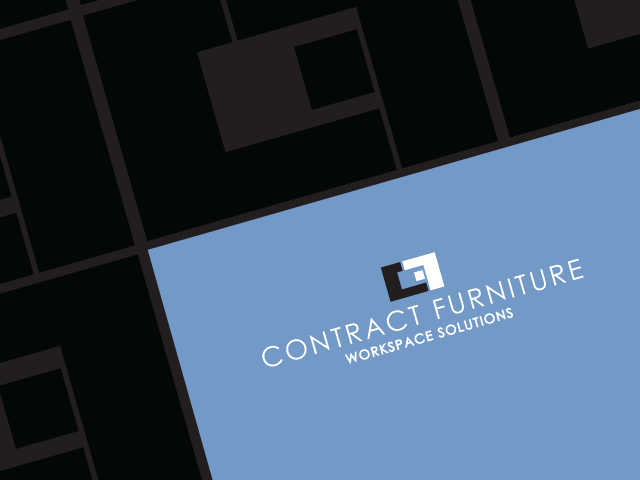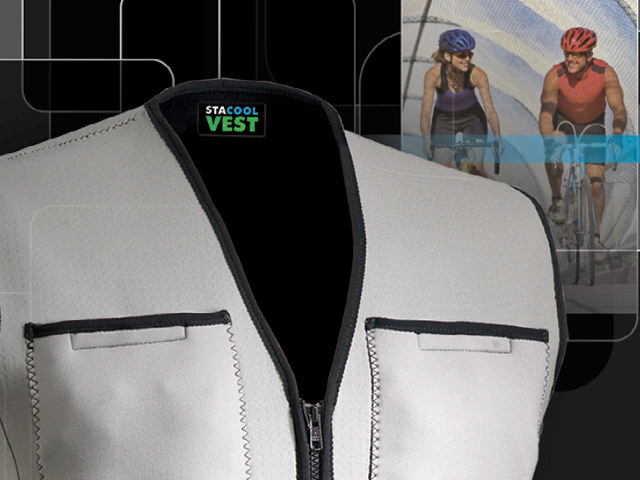 where creativity meets strategy
See how we help companies just like yours.