Image Wearers to Image Bearers
Scope of Work
Allen Harris created a cover design for Camp's Bible study workbook, "Image Wearers to Image Bearers." She needed an impactful image of a woman that conveys a personal transition and transformation, and AHD delivered an attractive, thought-provoking cover design. The book is used along with a video series and is available for purchase online through Amazon.
About Image Bearers
Janae Shatley Camp created a Bible study program for women. This eight week study takes women – young and old – through a spiritual makeover, helping them discover a newly-refined and defined identity that will last an eternity. The result will be an individual who no longer is self-conscious of the image she wears, but will bear her God-given image with confidence!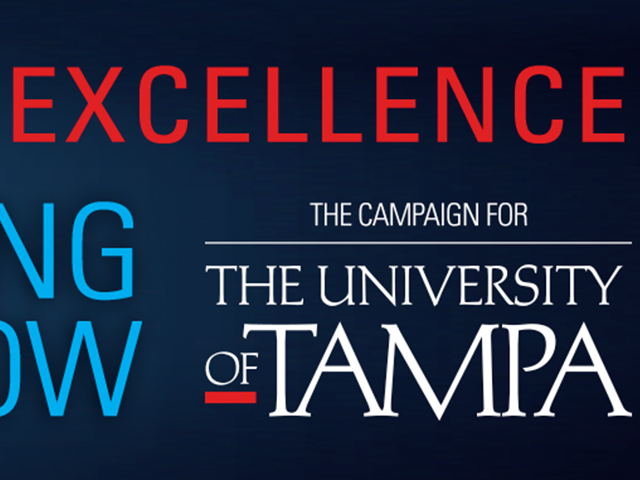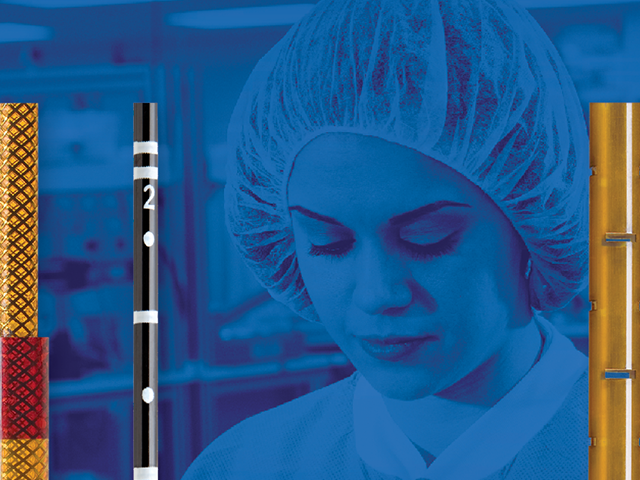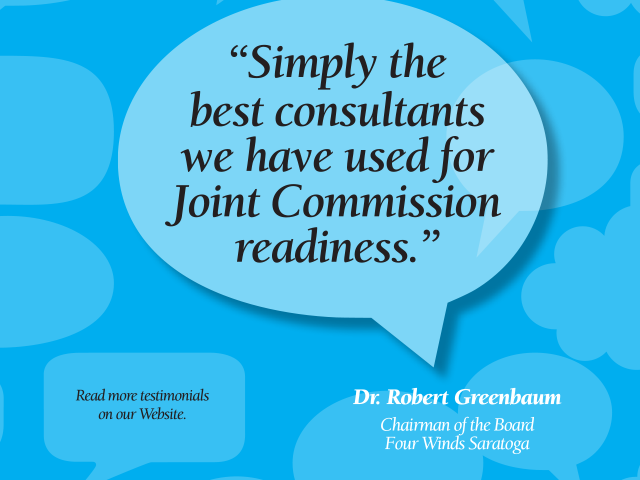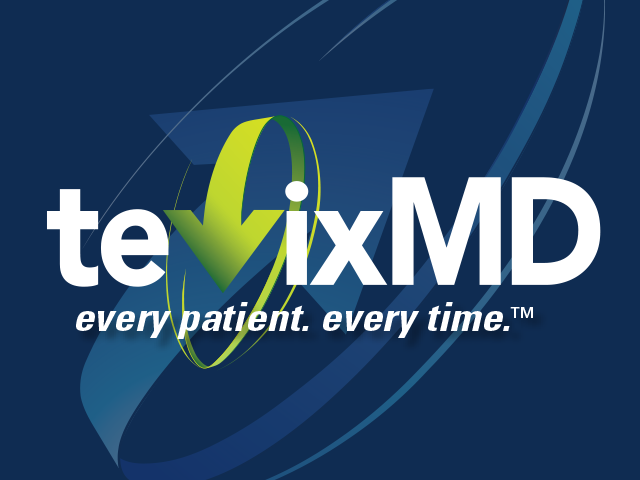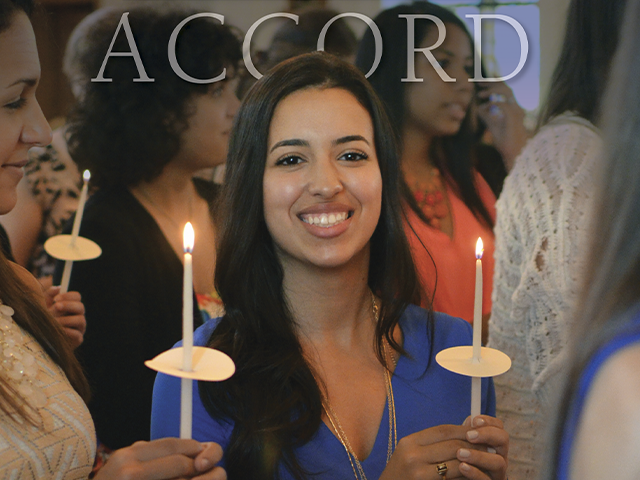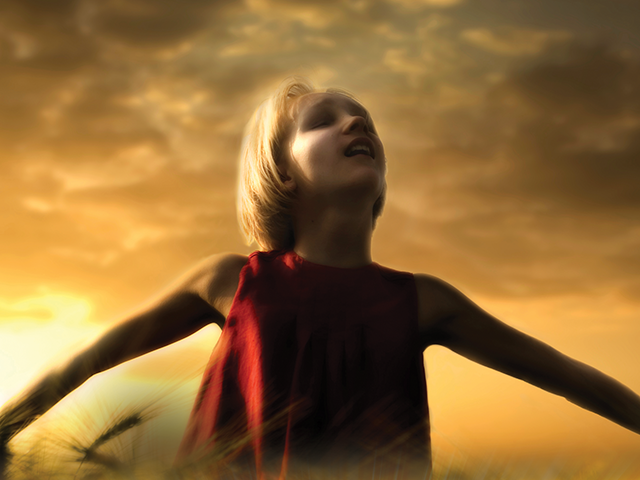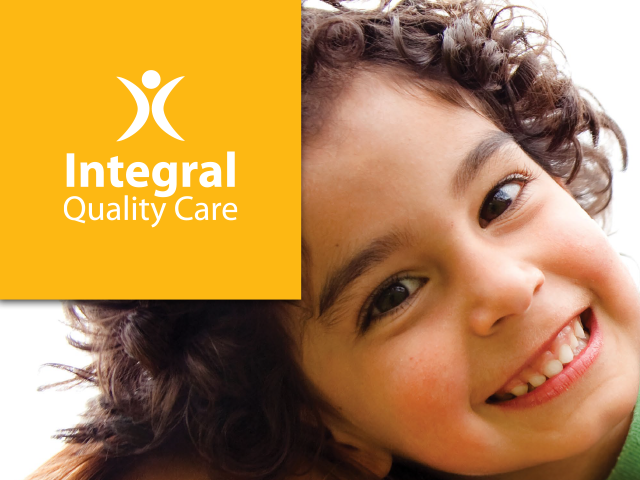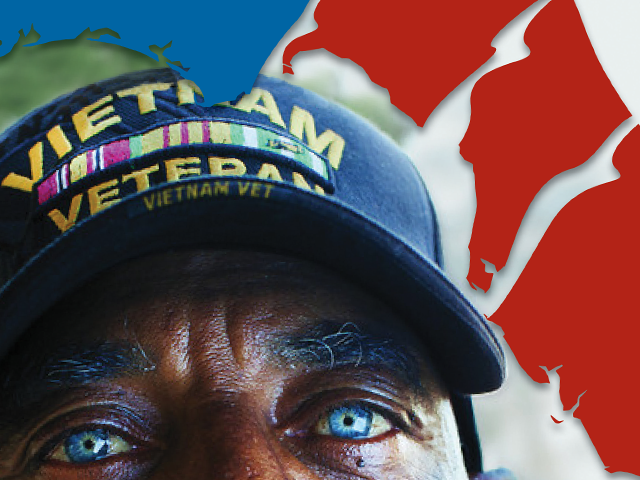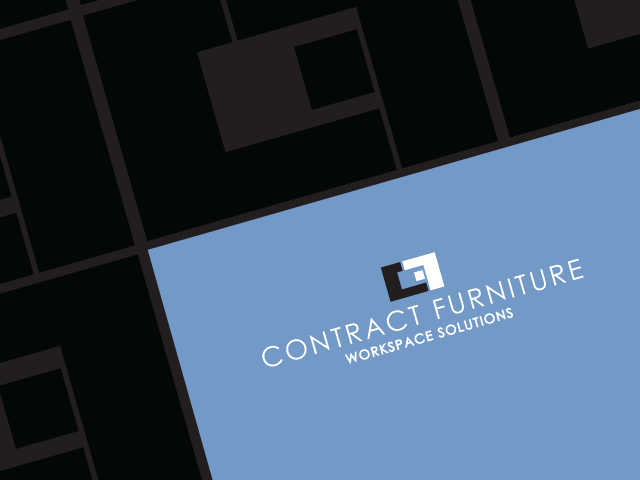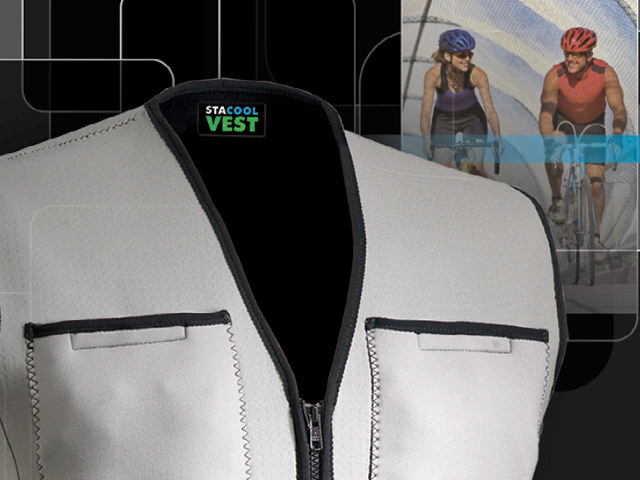 where creativity meets strategy
See how we help companies just like yours.