Allen Harris Design has extensive creative management experience and works with some of the top people in the creative fields … writers, photographers, programmers, illustrators, printers and fabricators … to ensure your projects deliver results.
We are a full-service agency, comprised of highly skilled professionals, that offers the benefit of on-call experts without the overhead associated with large-scale firms and surplus employees.
Our partnership at A3 Creative Loft positions us to be your sole source for marketing and design ingenuity or work as an extension of your marketing team to provide support and resources as needed.
"I have worked with Allen Harris Design at two different (educational) institutions. They provide amazing professional guidance and a design that shows they understand what you want to achieve, while working within the strategic plan to produce the best designs within budget." Myra McLeod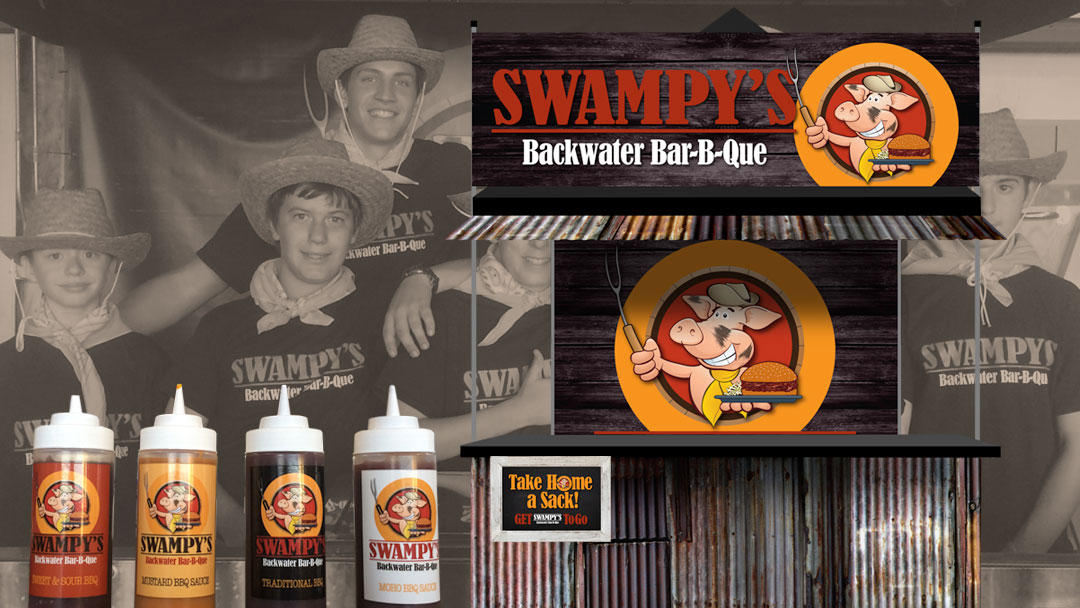 Design
Brand identity
Brand standards systems
Websites
Interactive media
Graphics and displays
Photographic art direction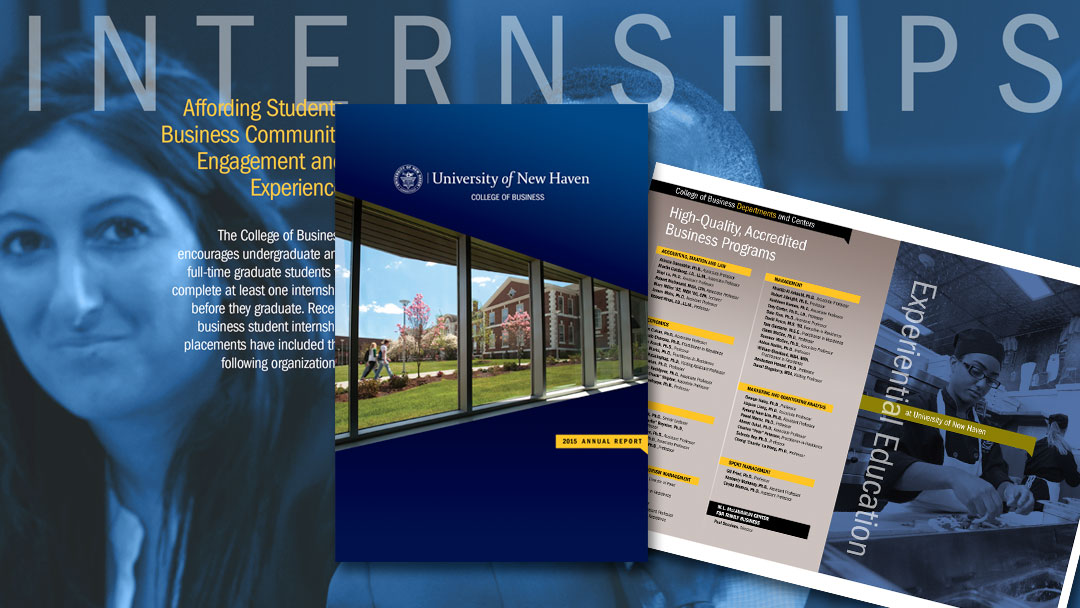 Print
Brochures and reports
Corporate communications
Fundraising collateral
Recruitment materials
Advertising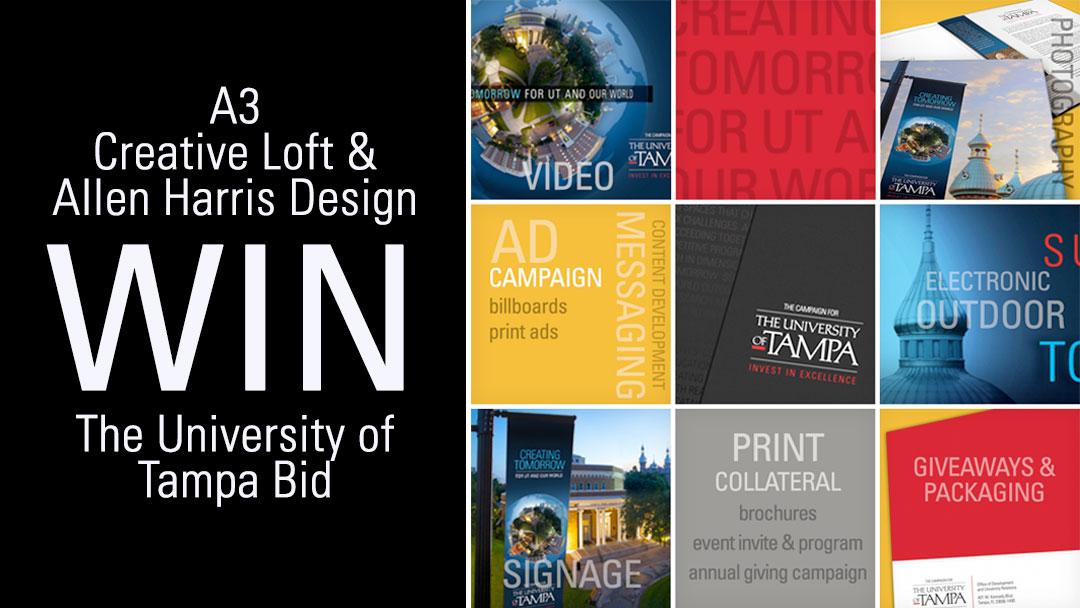 Marketing and PR
Business naming
Tagline development
Market planning
Communication strategy
Content development and copy writing
where creativity meets strategy
See how we help companies just like yours.